A special thanks to all our buyers, consignors, sale staff, friends and family for making the 2017 Sugar Bars Legacy Sale a great success and looking forward to additional friendships and memories in 2018!


Sheridan County Fairgrounds
S.B.L.S. Yearling Halter and 2/3 Ranch Horse Versatility Futurity
Yearling halter classes are for any weanling horse purchased at our 2017 sale, except for the In-Hand Trail class.  The RHV class was established to demonstrate the versatility of the Sugar Bars bloodline; each entry will be shown in:  Halter, Reining and Western Pleasure.  Each class will be worth equal points.  (Example:  total points worth 90, each class is worth 30 points.)  Weanlings purchased at the 2015 or 2016 sale & yearlings purchased at the 2016 or 2017 are eligible to compete in the RHV.
​
1:00 p.m.  Halter Futurity
                                Youth- Filly and Gelding

                                Open- Filly and Gelding/Stallion

                                Youth- 2/3 Year Old RHV (halter) 

                                Open- 2/3 Year Old RHV (halter)

                        In-Hand Halter Trail Class- Youth (open to all youth and all yearlings)

                        2/3 Year Old RHV Pleasure and Reining

                                Youth

     10:00 a.m.     Saddle Horse Preview- Arena 

     12:00 a.m.     Futurity Awards- Sale Pavillion
     12:30 p.m.     Yearling & Weanling Preview- Sale Pavillion
       1:00 p.m.     Sale- starting with the "Wild Card"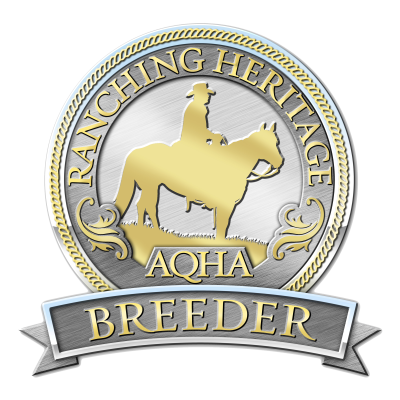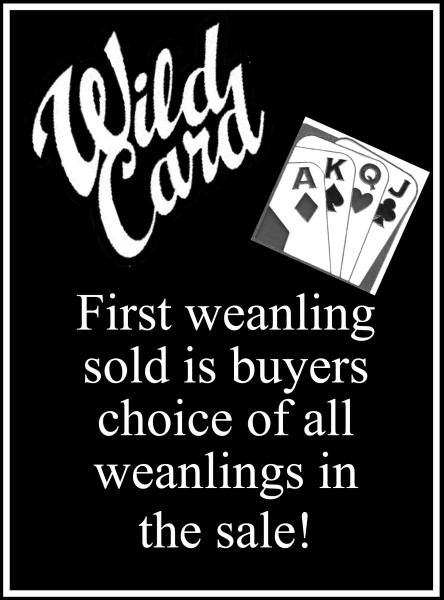 ​​

Please click on the "Wild Card" for more information.

Congratulations to

Nixon Ranch of Nebraska,

VLW Ranch (Ward) of South Dakota

Wetz Stirrup Ranch of South Dakota & Woodworth Ranch of Nebraska
and 

Beaver Creek Ranch of Wyoming

 (Marquiss)

,
Bender Ranch of South Dakota,
Huxtable's of South Dakota,

 Long Ranch of South Dakota,

Mailloux Ranch of South Dakota &

  Swenson Martin Horse & Cattle Co of North Dakota

for being approved as Ranching Heritage Breeder's by the AQHA Ranching Council.
For more information please click on the Ranching Heritage Logo!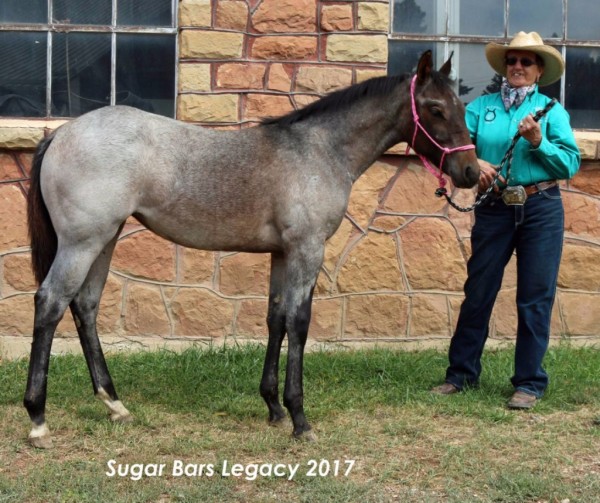 Lot 38 Shiny Elsa was selected as the Wild card and was the High selling foal. Consigned by Wetz Stirrup Ranch and purchased by Zach Sobba and Jenny Anderson-Tait of Richmond KS. $3500.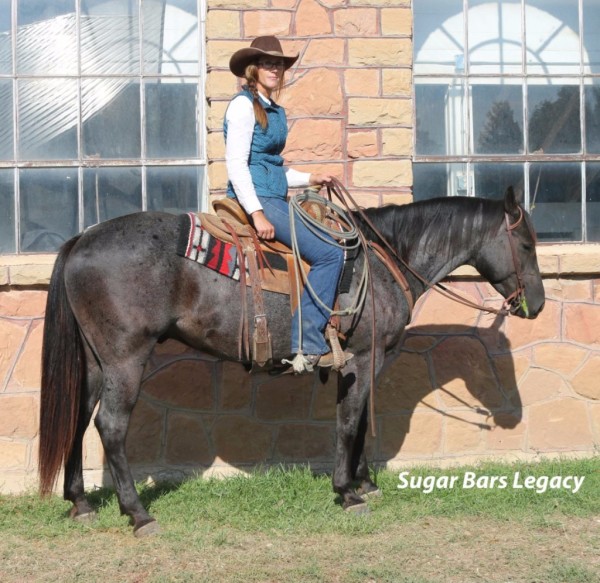 Congratulations to the the Swenson / Martin Family for consigning lot #90 a 2013 Blue Roan Gelding. The high selling saddle horse horse was sold to Chris and Leslie Evertz, Busby MT $10,500.00
​​